FrameVelocity was designed from the ground-up to provide the most dependable, robust streaming experience possible for multi-site venues, where reliable delivery of live video is critical.
We designed our own streaming protocol and equipment from scratch for bulletproof video transport. Video is sent via three different cities, automatically switching based on Internet conditions.

3x Redundant Systems
3 data centres, 3 hosts, 3 cities.
Cloud failures are history.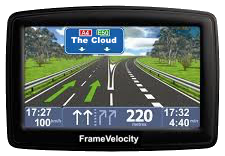 Self Healing Network
FrameVelocity re-routes your stream
to avoid Internet path congestion.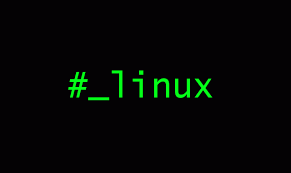 Linux Based Hardware
Built on a stable, reliable platform
for dependable performance.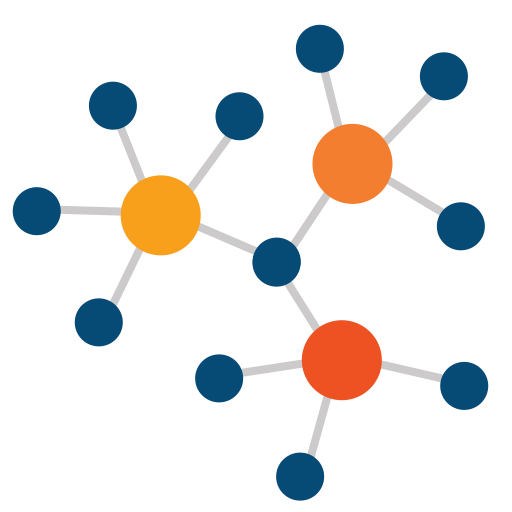 Infinitely Scalable
Anywhere from multi-site campuses
to a global web audience.